reason
We are bringing businesses to enrich their organization, processes, and benefits through design methodologies.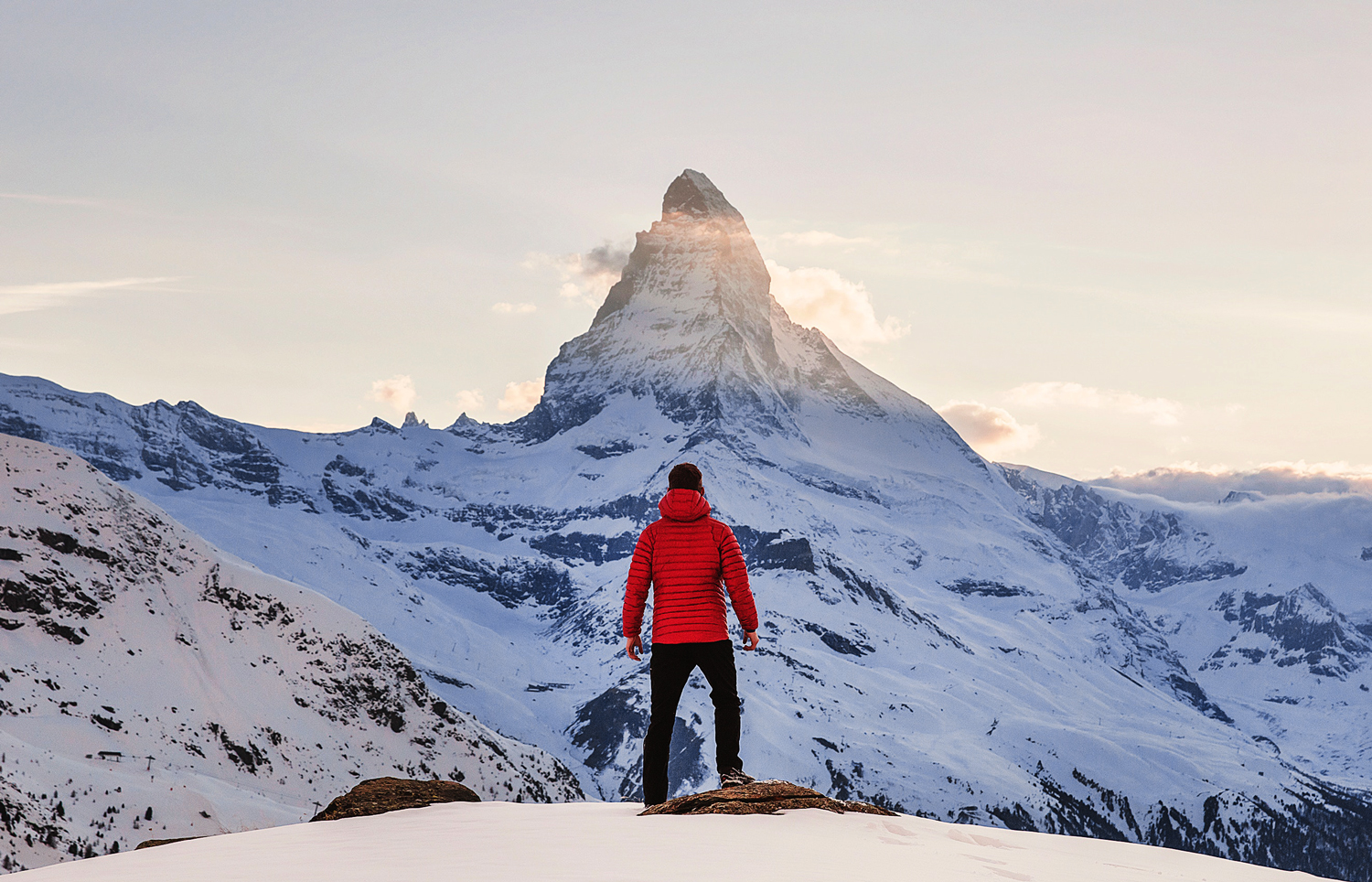 Explore
Collect data to develop strategic superiority
Define
Gather challenges to evaluate more new possibilities
Ideate
Generate potential solutions in a short time
Test
Evaluate how users include and use the MVP's
Measure
Simulate the forward impact on the market
thought
The transformation of uses quickly changes the game rules.
Your company and its activity have to adapt to these constant revolutions.
Our mission is providing business tools, pragmatic solutions, and educational support.
opportunities 
There are methodologies from the design to prepare for your organizational changes.
You have to understand the complexes factors which surround you.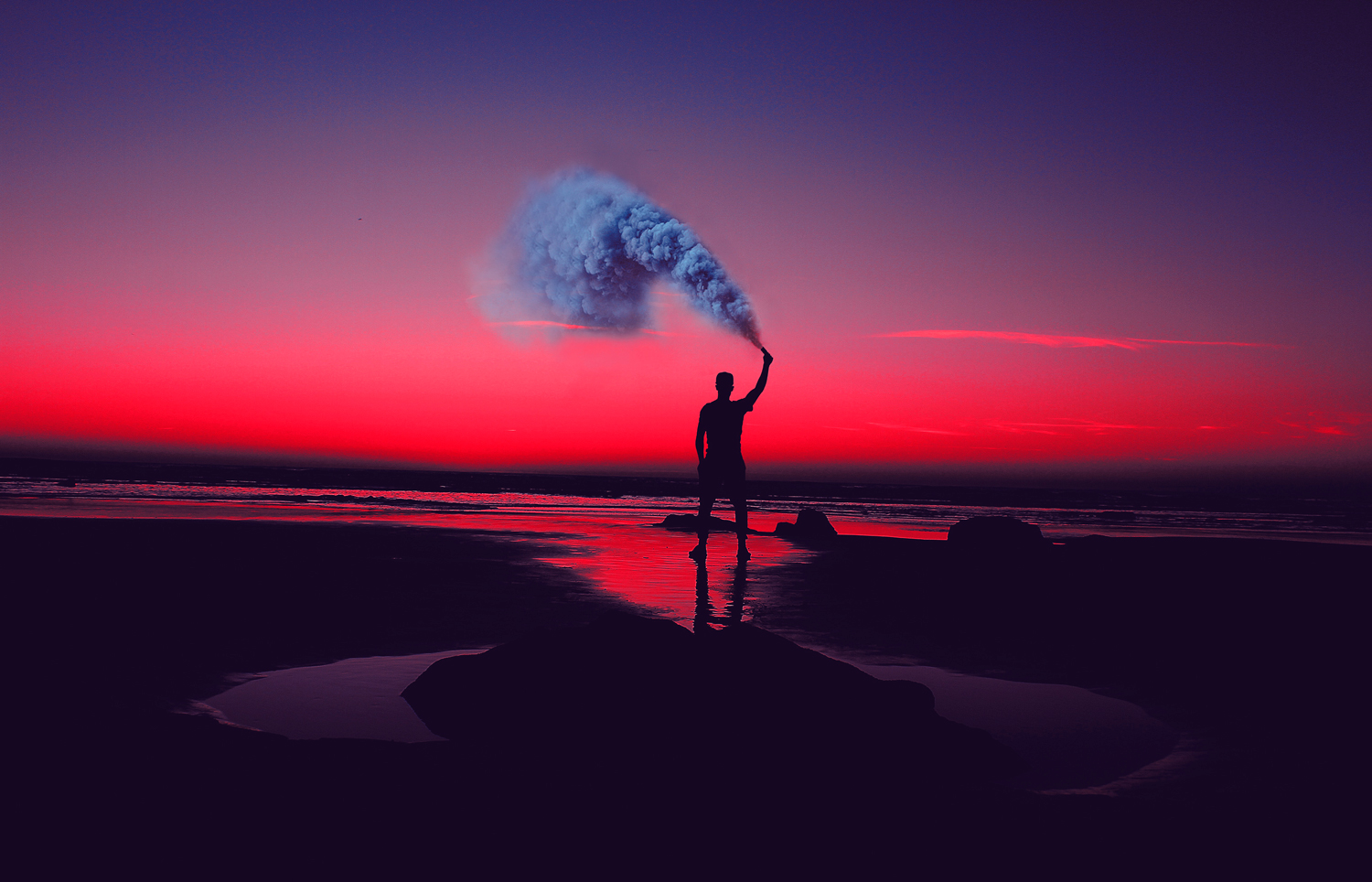 Albania
+355 68 341 7825
Bulevardi Gjergj Fishta
— Kulla 2, Hyrja 7
— 1001 Tirane
France
+33 1 88 33 41 44
66 Avenue des Champs-Élysées
— 75008 Paris
Portugal
Coming soon
Alameda dos Oceanos 41R
— 1990-203 Lisboa
Switzerland
+41 21 519 05 95
Av. Tissot 12
— 1006 Lausanne
Rathausgasse 45
— 3011 Bern